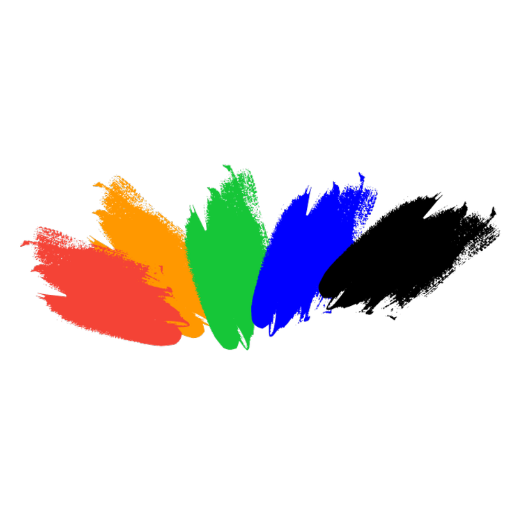 We are Production Solved…
What does that mean exactly?
We help our clients, with any of your event production & video production needs.
Our solutions live at the intersection of the technology and creativity.

Whether you need to ideate an event, reveal a statue, produce a series of C-suite-focused videos, or identify the right technology to bring your event vision to fruition – we have the right experience and approach to identify a creative and comprehensive solution based on your exacting needs.
We are experienced and creative problem solvers who love what we do and love bringing our client's events and video productions to life.

When it comes to production our capabilities are limitless and whether we're producing a live broadcast from Las Vegas, or ideating and crafting an entire event from New York's famed Literary Row we have the experience and capabilities to bring your productions to fruition.
We've got your Production covered
Our team understands the dynamics involved in a successful planned, rehearsed, & executed event production. As well as the particulars of working with top-tier executives to coach out powerful corporate video content.
We love what we do!
Helping clients identify, develop, and produce live events, global broadcasts, as well as branded video content and corporate video productions.
Production Solved is your partner in production.
"Production runs in our DNA"
We love executing projects for clients across the globe.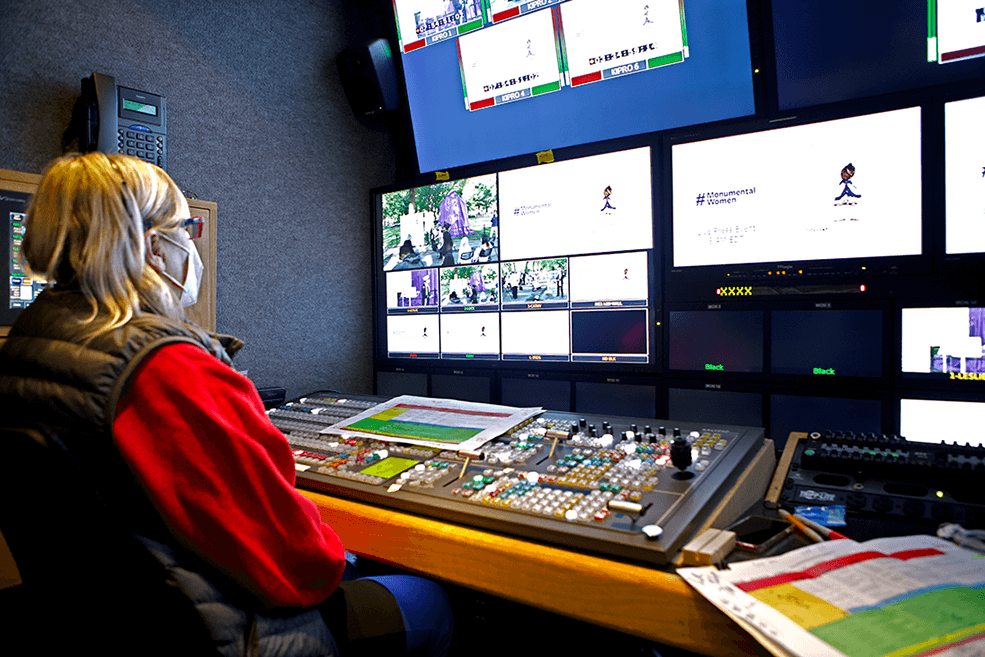 "I hired Jason to produce a series of audio podcasts for The Culinary Institute of America a few years back, when the podcast platform was new and taking off. 
Jason was very knowledgeable and guided us through the whole process. He delivered high-quality content at a very reasonable price. Jason was very efficient and a pleasure to work with"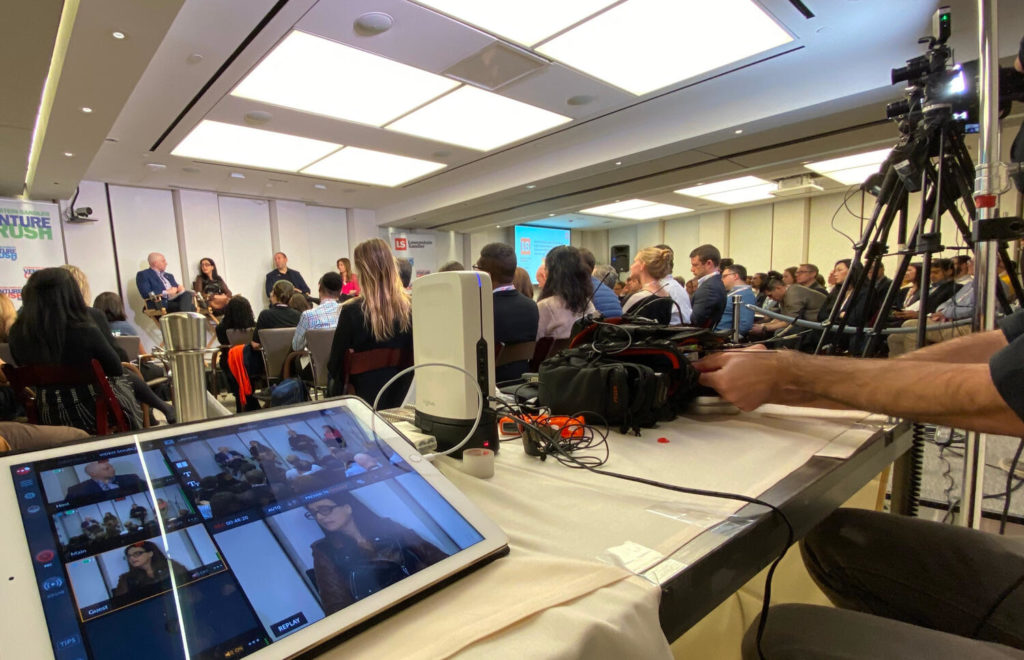 "I have had the pleasure to working with Jason and the team and recommend his services highly. Jason is great to work with – he provides valuable knowledge & expertise, a lot of hand-holding and a superior end product. Jason also looks beyond the project at hand by setting up and creating opportunities for the future. I have so appreciated Jason's insight, good humor and guidance throughout each project we have worked on together."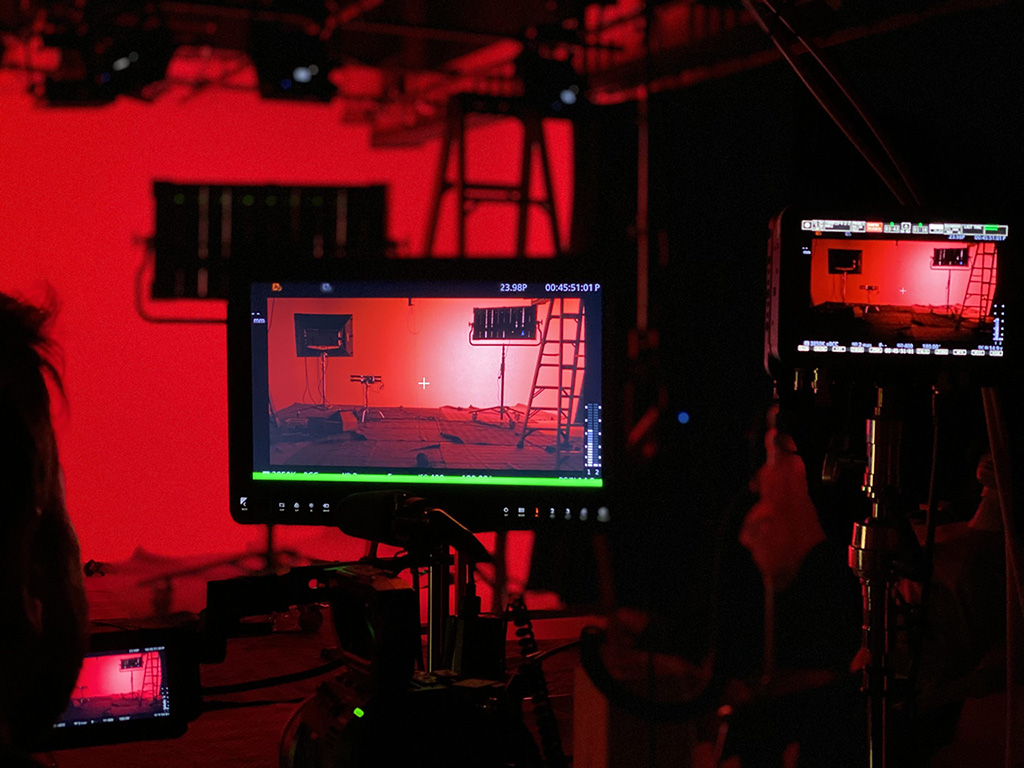 "Jason and his team filmed a financial services video for our firm and it took minimal effort for some terrific results. They are extremely professional and the end product was excellent."