We work with our clients to develop a creative solution for their events. We start with blue sky thinking and develop a creative approach for the event at hand.
No detail is too small, we develop a comprehensive run of show that identifies all aspects of the event and all aspects of the production.
From creative through production and broadcast (if required),  our production services are turnkey. Covering all facets of event production. 
IRL events or in-person events (or you know those things where we all get together and shake hands)
When it comes to IRL events there's a lot to think about … but we have you covered…remember it's in our name Production Solved.
So, we start by listening to your vision and understanding what you want the experience to be for those in attendance, what kind of venue you envision; and the style of program you want to produce.
We've done it all…
Press Events in
Central Park
Corporate Networking Events & Launches
Years of Event Production Experience
While every IRL event project is unique our event production team brings years of experience to the table to ask the right questions and help guide you throughout the production process.
Bringing Your Vision to Life
We don't come to the table with anything to sell but rather an open mind to bring your vision to life. We're here to advise on the best way to accomplish and produce a bullet proof IRL event. Guiding you on the best way to intelligently use your limited budget.
We Ask All the Right Questions
As such, when it comes to producing IRL events we will ask questions about all aspects of the event. Starting with the style of event, the venue, lighting, sound, branding, and of course the run of show.
We'll Help in Accomplishing Your Goal
Taken together these answers give us a clear picture on how to tackle your in-person event or IRL event. Allowing us to make educated and informed recommendations to accomplish your goals and raise a glass of bubbly at the end of your successful event.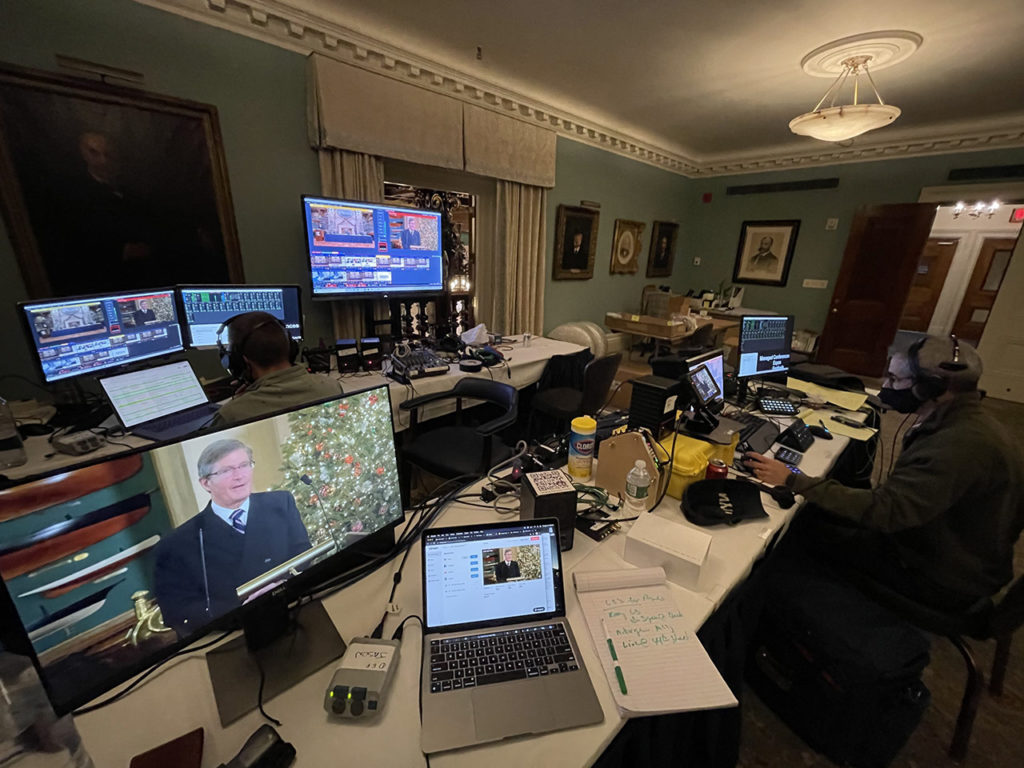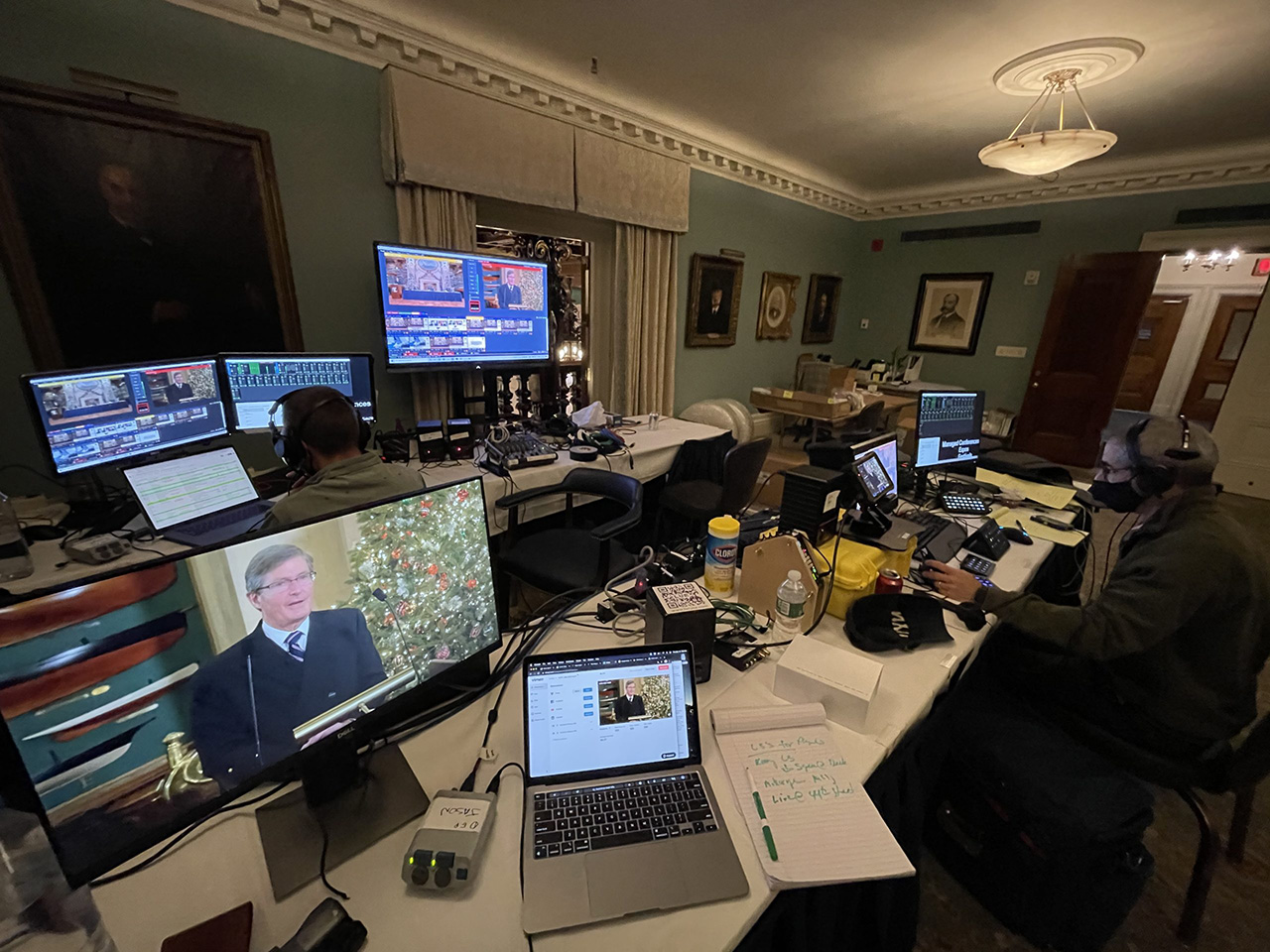 SKOs, Annual Meetings & Conferences
Turnkey event productions
IRL Event Production Solutions
Production Solved covers all bases and helps clients to ideate, develop, and craft meaningful event experiences that resonate with attendees and leave a lasting impression.
Turnkey event production Anywhere