Virtual Event Production – We can string a few cans together and produce an event that reaches global audiences. We view virtual event productions through a different lens (see what we did there – it's a video production joke!
At Production Solved, virtual events are taken to another level – we view virtual events as an opportunity to craft a rich digital experience that is part platform and part broadcast.
At their core our virtual events are rich and dynamic broadcasts that can integrate speakers from any corner of the globe.
Our broadcasts are produced in the same manner as a live network newscast and can feature rich branding graphics, dynamic transitions, live guests, video roll-ins, and interactivity that engages global audiences.
Best of all, our virtual event productions can be integrated with any platform partner…we are happy to play nice in the sandbox if you have an existing tech stack or we can bring any number of solutions to the table through our trusted network of platform providers whom all provide white glove experiences and work within our team to ensure a cohesive production that meets your vision.
Examples of Our Virtual Event Productions:
American Magic Live Virtual Event
Life Sciences Summit Virtual Event
Amplitude DDS Live - Amplitude Disruptors Live Event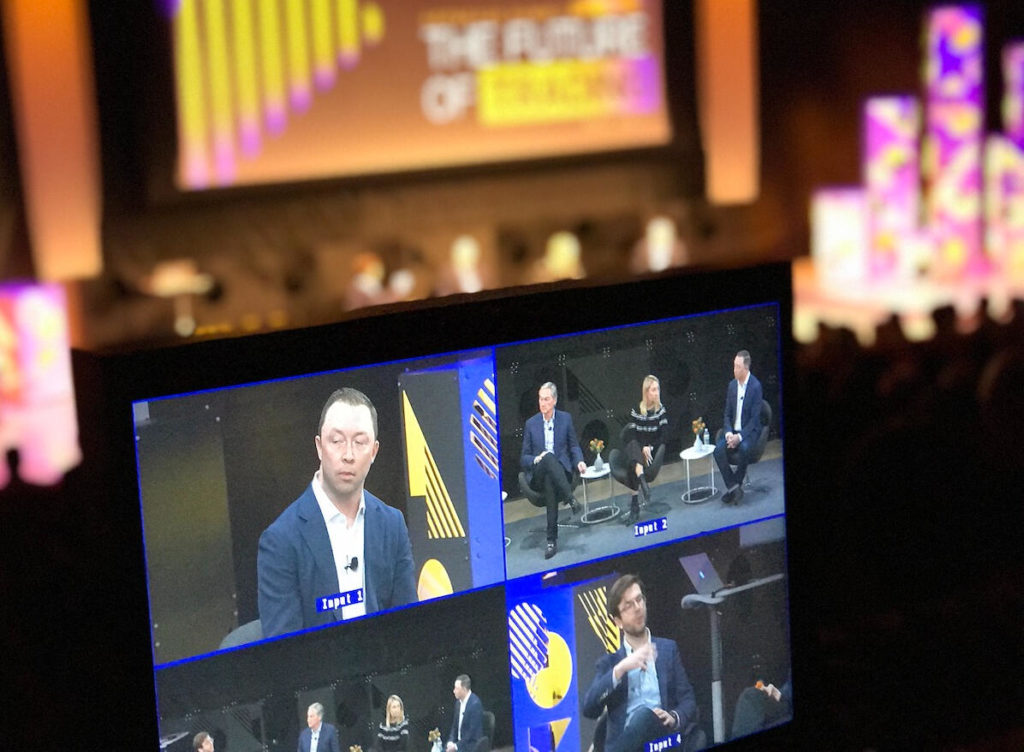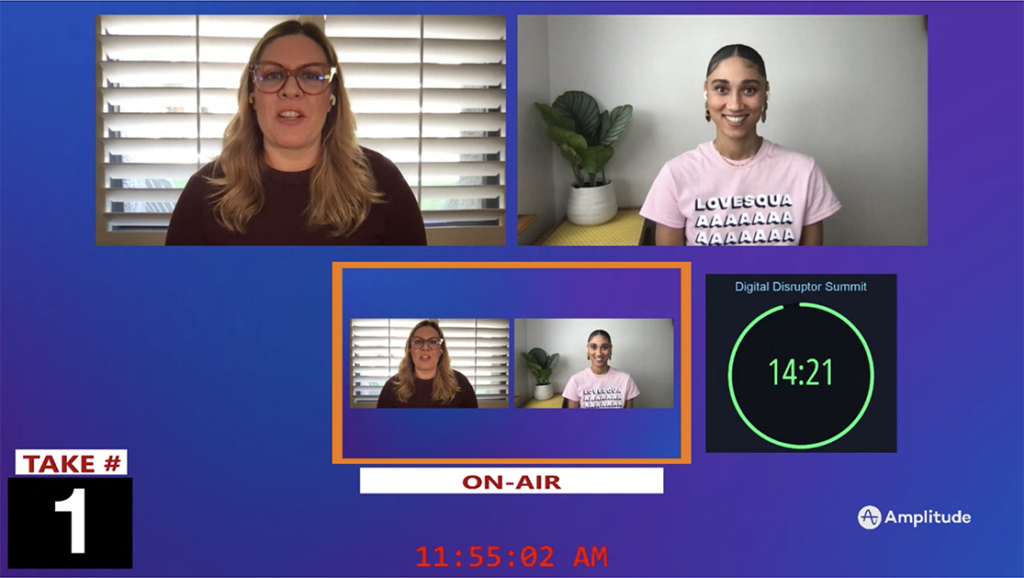 Virtual Productions, Produced Globally
An eye on all facets of production
PLATFORM AGNOSTIC CREATIVE + TURNKEY
Virtual Event Production Solutions
We view the virtual event production experience as a sum of all of the components; presenter and participant support, coupled with professional production solutions and the end user experience.
We've strategically built our solution, which results in a broadcast-grade television show platform agnostic and we can integrate with any technology solution.
Broadcast-grade Turnkey Solutions