Chicago Event Production Company
TAILORED CHICAGO EVENT PRODUCTION SERVICES
Providing exceptional Chicago event production services that not only meet, but exceed your expectations every single time! We understand that every event is unique.

It doesn't matter if its in Grant Park, McCormick Place, or the Chicago Loop. Our event production solutions are designed to create a seamless and efficient process for you, no matter what type of Chicago event you have in mind.

We take immense pride in ensuring that every interaction you have with us is positive, personable, and productive. Our team is dedicated to comprehending your event production needs and interests, so that we can offer you customized solutions that are tailored to your individual specifications.

With a wealth of experience and expertise, our Chicago event production team can guarantee that you will receive the best advice and recommendations available.

At Production Solved, we are committed to delivering the highest level of excellent service right from the moment you choose to work with us. Trust us to help you make your Chicago event an absolute success. Contact us today to learn more about the unparalleled services we offer and how we can help you achieve your goals in the best possible way!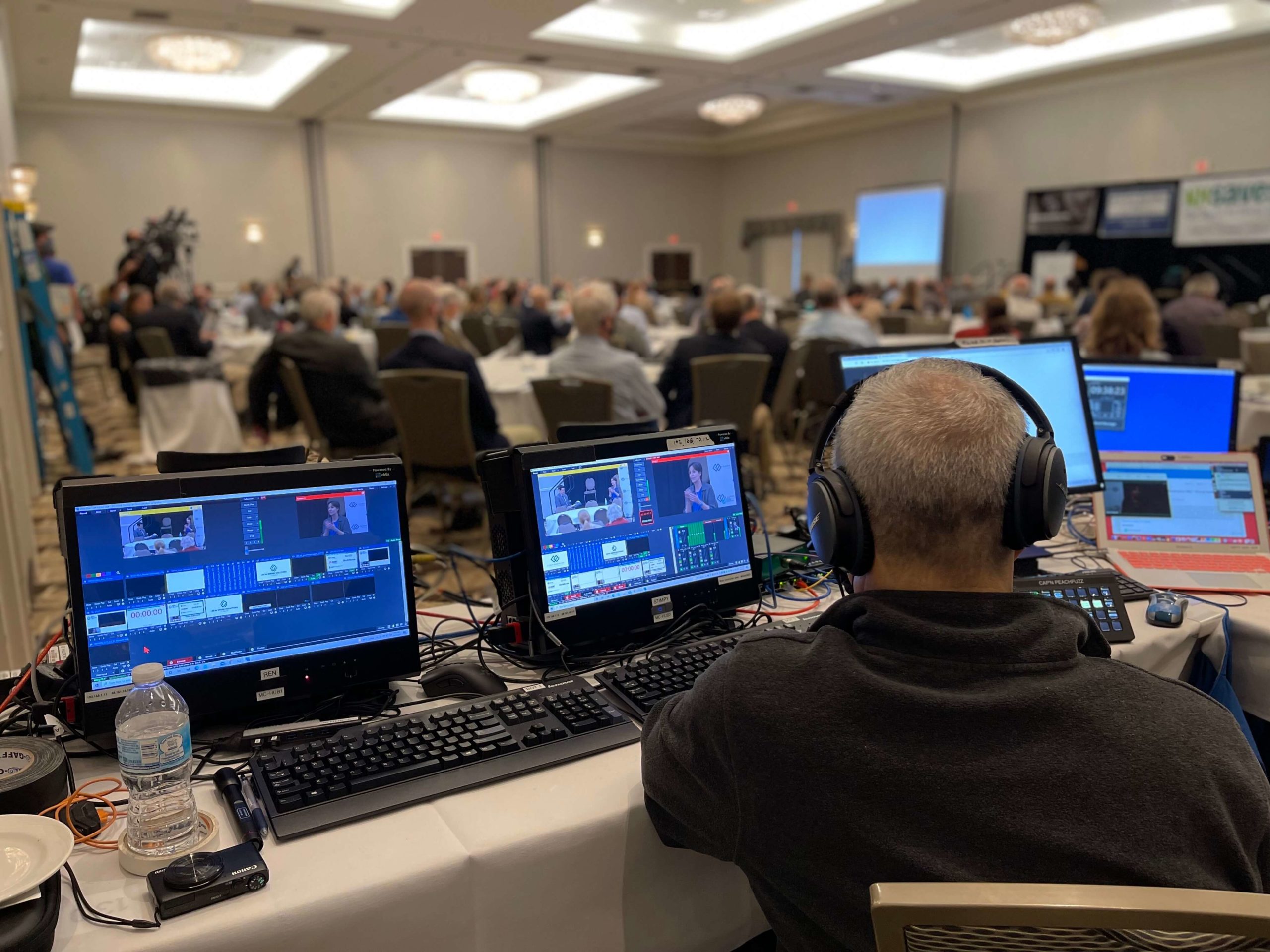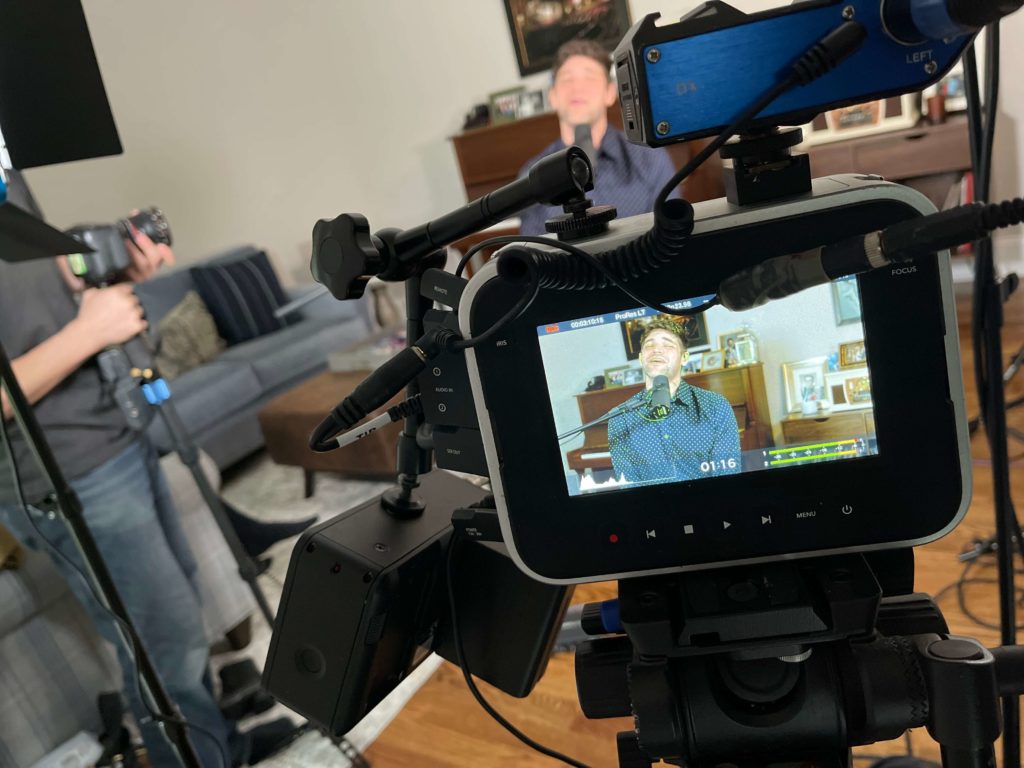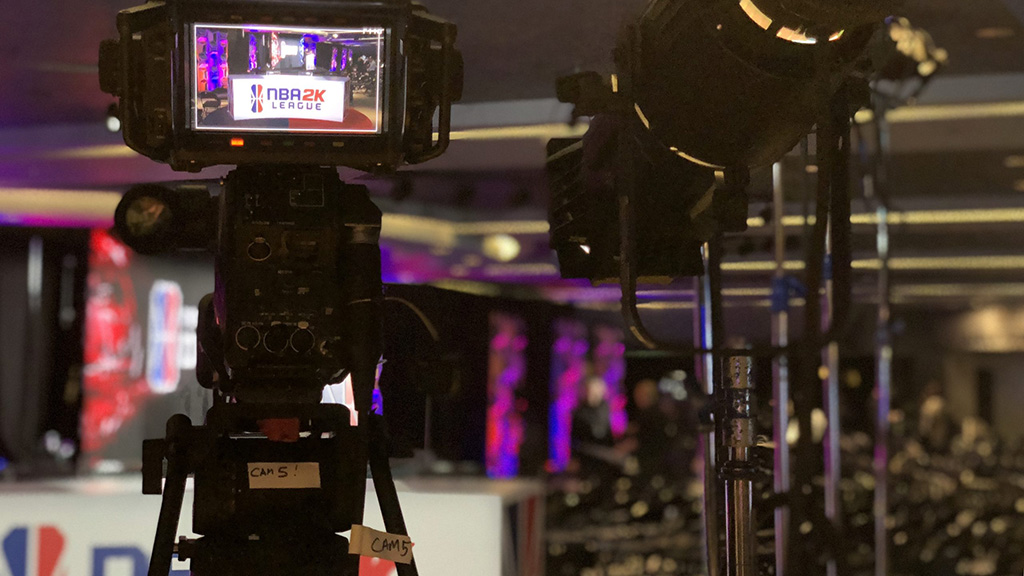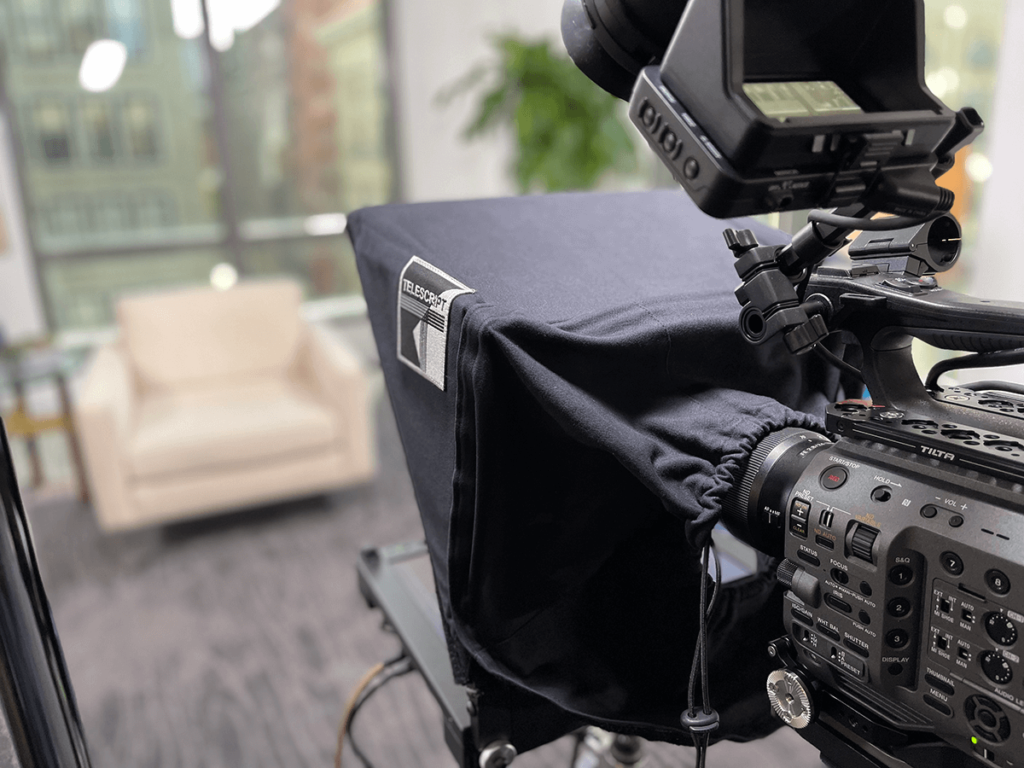 Chicago Event Production Expertise
Production Solved is a premier team of highly experienced professionals in the live event production and broadcast video production industry. Since our inception in 2006, we have been dedicated to providing our clients with top-notch solutions that exceed their expectations and meet their needs. Our team of seasoned experts brings a combined experience of 75+ years to the table, enabling us to provide you with expert guidance and support every step of the way.

With a focus on creating unforgettable live events, global broadcasts, branded video content, as well as corporate video productions for our clients, we have perfected the craft of event production. We pride ourselves on delivering exceptional work and are passionate about helping our clients achieve their goals and vision. We provide customized solutions tailored to your specific needs and offer unparalleled support throughout the entire project from start to finish.

So, whether you're planning a corporate event, global broadcast, or any other type of event, you can rest assured that production is solved with us on your side. Partner with us, and you can have the confidence and peace of mind that your Chicago event production needs are in the best hands.
Event Production Services
We can help you plan and execute your event in Chicago with customized production solutions that suit your needs.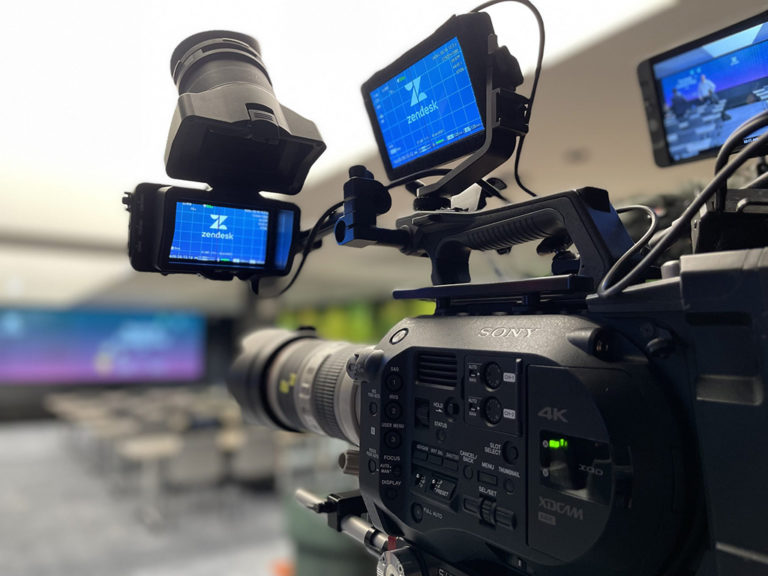 Comprehensive planning and seamless management for your live or in-person Chicago event.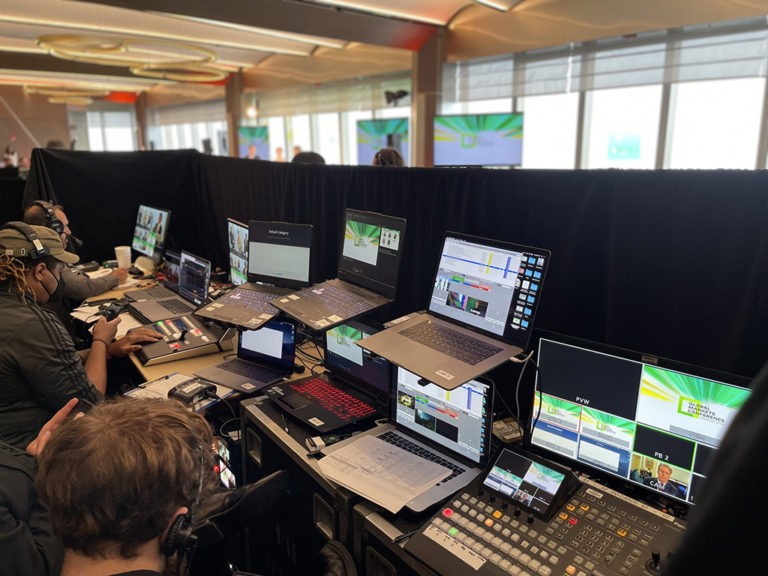 We use a well-rounded approach to come up with creative ideas and then develop them into full hybrid shows.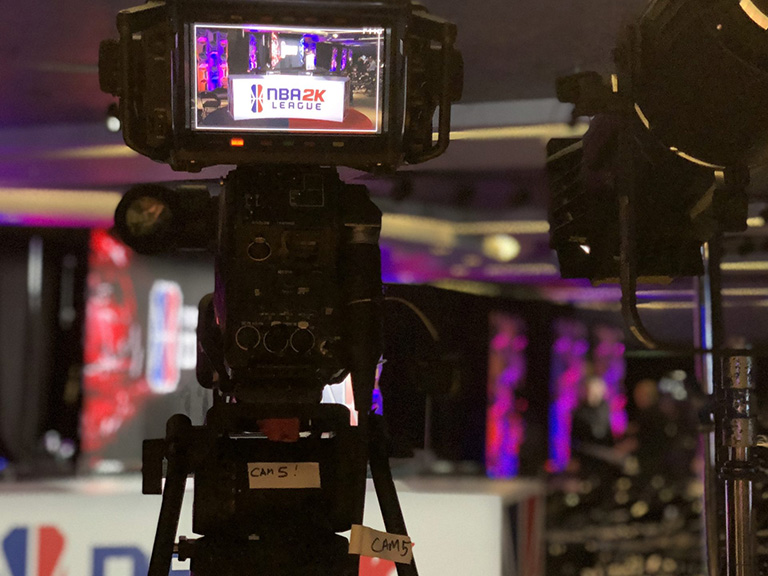 We make different types of videos such as brand films, interviews with executives, training videos, and plan video marketing strategies.
Your Trusted Chicago Event Production Company
Are you seeking professional video and event production services for your upcoming event in Chicago? You're in the right place!

We are proud to offer our clients customized turnkey solutions that cater to your unique needs and visions. Our team of experienced event producers in Chicago is dedicated to staying at the forefront of the latest technology trends, ensuring that your event will stand out and make a lasting impression.

From corporate events to impactful marketing videos, our talented team has the skills and resources necessary to make your video and event production a success. We believe in working closely with our clients to ensure that every aspect of their project is executed seamlessly, resulting in a flawless and memorable event. Let us bring your ideas to life!