We literally love to think about them, to plan them and of course execute them all around the globe.
We Love Events
Let's produce your next event.
We're driven by service and we pride ourselves on responding to all inquiries within 24 hours (ok actually it's usually within 4-6 hours)
Tell us a bit about your project and we look forward to starting the conversation as your partner in production.
Events allow us to be creative and leave attendees with a unique memorable experiences that keep your organization top of mind.
Whether it's the cadence of meetings that lead to the development of your event; coordinating activities backstage; or the final countdown as our showcaller raises the curtain – there's an energy about events that drives us to ensure excellence for every event production that we produce.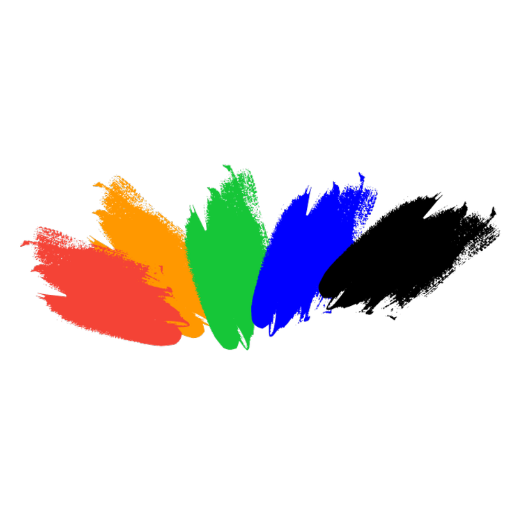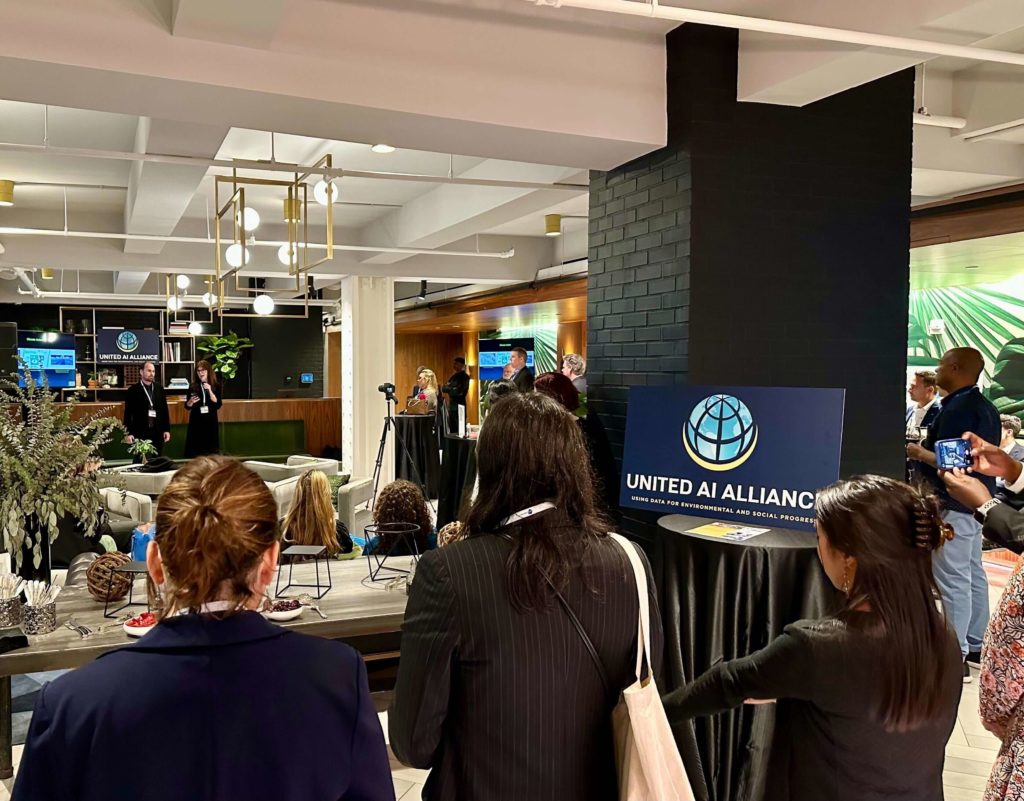 Our Passion for Events Runs Deep
When it comes to planning your events production, there's no detail too small. 
From where your guests enter, how the venue is branded, and how digital is integrated, to timing the run of show down to the minute.
Our team of experienced professionals loves every aspect of the event production process and will work with you from the first conversations during pre-production through execution.
Now, don't mind us we need to check on that request for 1,000 red M&Ms in the green room..
Wide-range of event production solutions
We offer a wide-range of event production solutions including but not limited to:
- Event Ideation Development
- Venue sourcing and location scouting
- Scenic Design & Branding Coordination
- Event Management covering all front and back-of-house event activities
- Coordination of all AV & Broadcast requirements for event productions