We Love
Hybrid Event Production
When it comes to hybrid event production no detail is too small. Our approach is simple: have the right team and management to guide projects to success. Our team is composed of seasoned professionals covering all aspects of hybrid event productions including IRL program coordination, virtual event or digital activities, and production coordination that ensures a smooth and seamless event across all channels.
Let's work together to produce your next hybrid event
Driven by service, we pride ourselves on responding to inquiries within 24 hours (ok actually, it's within 4-6 hours.)
Tell us about your project and we look forward to starting the conversation as your partner in hybrid event production.
With hybrid events there's a unique opportunity to create experiences that transcend physical and digital boundaries and craft new rich experiences. 
From creative ideation though execution, our team is focused on building and producing dynamic hybrid events that educate, inform, and leave a lasting impression on attendees whether they attend physically or digitally.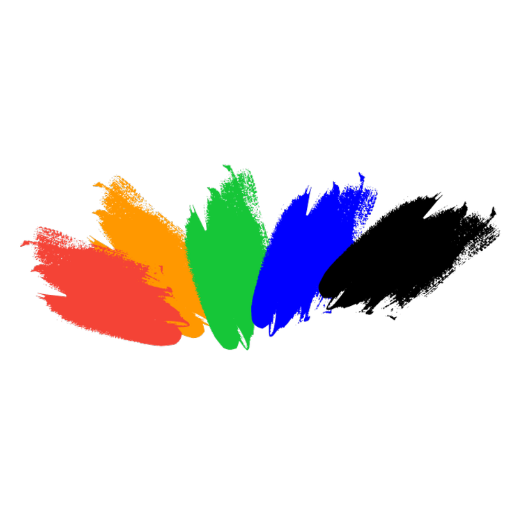 Hybrid Event Productions
Rooted in Years of Experience
While the term hybrid event production has risen to prominence in the post-pandemic event landscape, we've long been producing events and broadcasts. Of which are at the crossroads of live event and broadcast production. 
When it comes to hybrid event productions our approach is holistic and we ensure that all aspects of the production ( both IRL and digitally) are meticulously managed and curated.
With a holistic vision for your hybrid event production, our team works to identify the right strategy, team members, and supporting partners to flawlessly execute your hybrid event. In-line with your initial vision.
Of course, what hybrid event production means for every client is different and we're here to work with you throughout the process. From identifying the right approach and strategy for your particular event.
Helping Clients Navigate Hybrid Event Productions
On the heels of the pandemic, hybrid event productions can take many different forms. We're routinely working with our clients to understand the various kinds of hybrid events and to determine what the best approach is for their particular event.

For some, hybrid production modalities make sense, bringing contributors to a centralized location to produce content which is then fed out to virtual audiences. While for others having two distinct events happening simultaneously one digitally and one IRL make more sense.

The reality is there is no one-size fits all approach when it comes to hybrid event productions. We're here to help you identify the right strategy based on your organization's requirements.

Every project starts with a conversation.
We listen to your vision & architect the right solution to bring the desired event to fruition. Let's talk about your vision…