We eat, sleep and dream video production. We help our clients to identify and develop strategic video production strategies and produce creative video assets that tell their stories.
A Video Production Partner You Can Trust
Need to produce a brand film Capture interviews with the C-suite or produce a broadcast from your next event?
Driven by service, we pride ourselves on responding to inquiries within 24 hours (ok actually, it's within 4-6 hours.)
Tell us about your project and we look forward to starting the conversation as your partner in video production.
Creative Video Production
No two video production projects are the same – so whether you want to produce a brand film to highlight a new product or capture a series of interviews we have your video production requirements covered.
When it comes to video production, we start with a conversation to identify what kind of video you're looking to produce. Then we work with you during pre-production to develop a blueprint for the production at hand.
This strategic approach ensures our teams are aligned and prepares us for the production and post-production process. Ensuring delivery of robust video assets that can drive your marketing campaigns.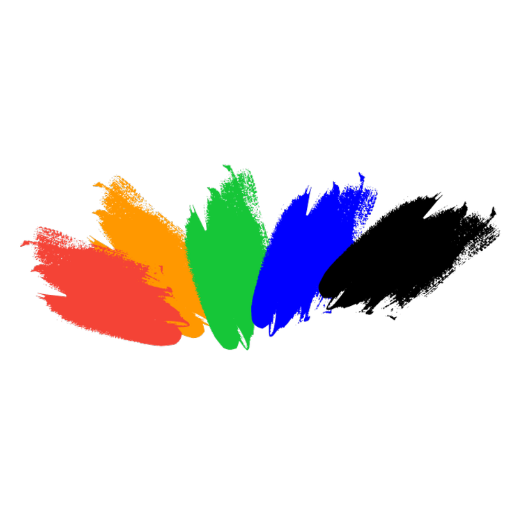 We Shoot Anywhere Around the Globe
Our experienced team supports video production projects all around the country and around the world.
Working with our skilled team, we can capture video productions in an efficient and dynamic fashion regardless of location. 
Our solutions start long before we're on the ground. We coordinate all of the production details ahead of time to ensure a smooth shoot. Building on that work during pre-production, once production starts, we routinely work hand-in-hand with talent to direct them and coach out the necessary content for the production.
Whether we're shooting a corporate video production, a brand film, a sizzle reel or a series of interviews, we love what we do! Our passion for production translates into success for our clients.
When it comes to video production: We have you covered.
Our video production solutions are turnkey and cover everything from creative ideation to post-production. Including the right tech to capture the production at hand as well as production management. We work on a range of projects including but not limited to:

- Brand Films
- Live Streaming Solutions
- Broadcast Development & Coordination
- Executive & A-list Interviews
- Sizzle Reel video productions
- Conference video coverage

Every project starts with a conversation.
We listen to your vision & architect the right solution to bring the desired event to fruition. Let's talk about your vision…